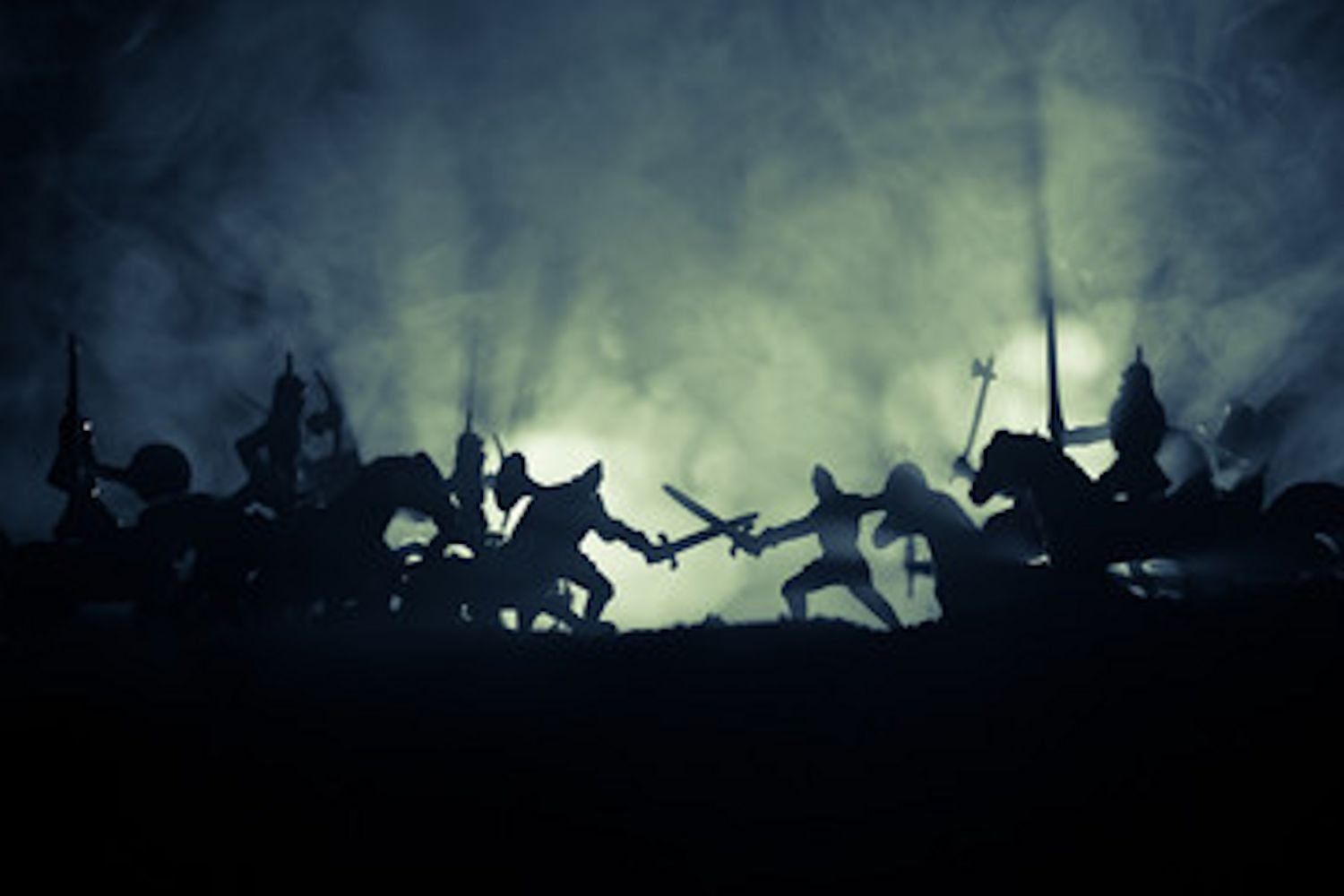 BattleMe
On Sale
BattleMe song by Lord Plourde

If you would like to support Lord Plourde, you can buy this song in MPEG-4 format for $1.
Pressing the Buy Now button will open a secured window, where you can make payment.

Introducing the latest hit from Lordplourde - "Battle Me". This song is a masterpiece of hip-hop that will leave you pumped and ready to conquer any challenge that comes your way.

With an infectious beat and powerful lyrics, "Battle Me" is the ultimate anthem for anyone who's looking to overcome obstacles and rise to the top. Whether you're preparing for a big exam, a job interview, or just need some motivation to keep pushing forward, this song is for you.

Lordplourde's signature flow and razor-sharp lyrics will have you feeling invincible. From the opening bars to the explosive chorus, "Battle Me" is a high-energy thrill ride that will keep you coming back for more.

So why wait? Get your copy of "Battle Me" today and start conquering the world. With Lordplourde's powerful message and undeniable talent, you'll be ready to take on anything that comes your way.