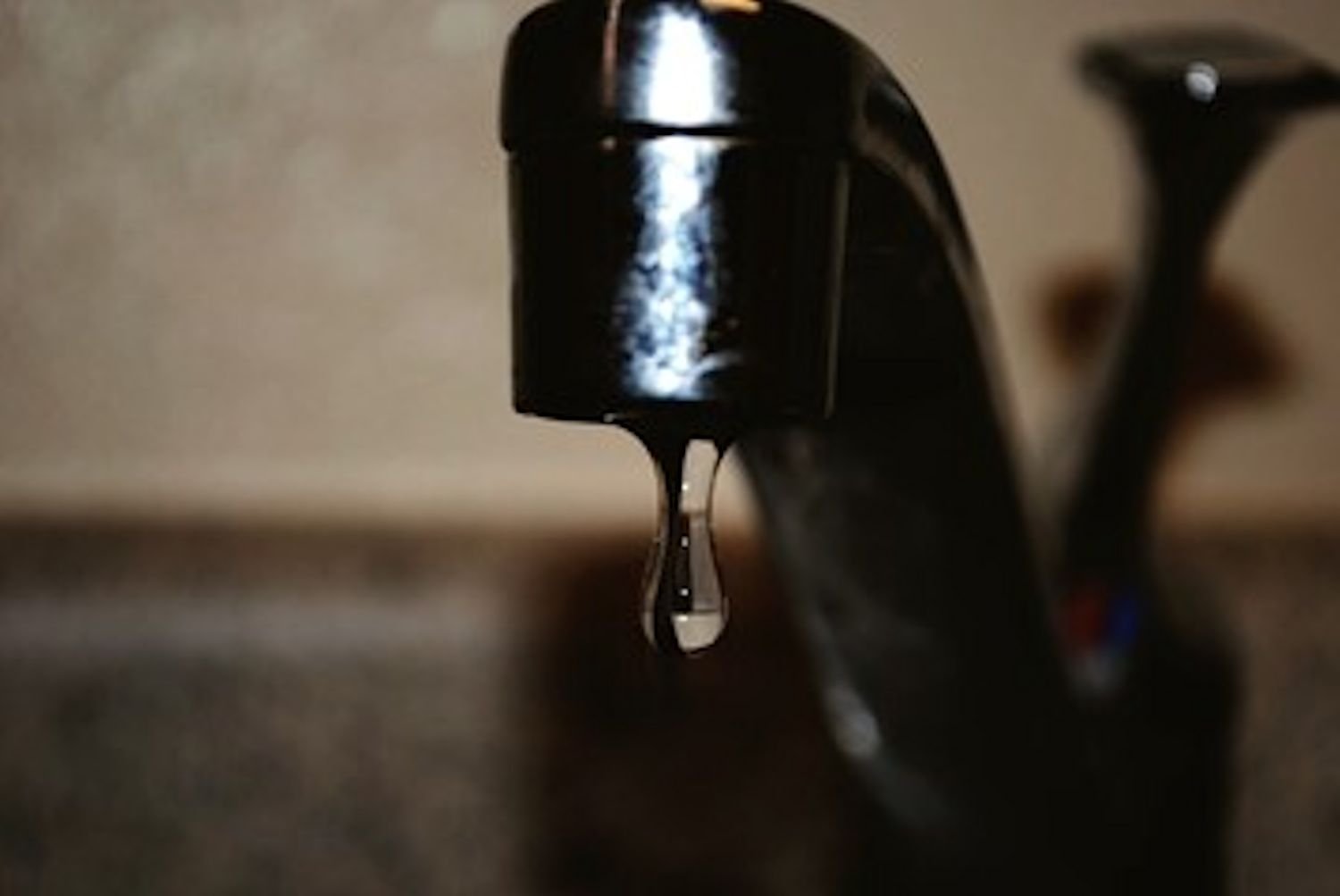 New Drip
On Sale
CAD1.00
New Drip song by Lord Plourde

If you would like to support Lord Plourde, you can buy this song in MPEG-4 format for $1.
Pressing the Buy Now button will open a secured window, where you can make payment.

 
 
Introducing "New Drip" by Lordplourde - the ultimate banger that will have you hooked from the very first beat!

With its infectious melody and hard-hitting beats, "New Drip" is the ultimate party anthem that will have you on your feet all night long. From the catchy chorus to the electrifying drop, this song is guaranteed to get you hyped up and feeling the vibes.

But "New Drip" is more than just a party anthem - it's a celebration of individuality and self-expression. With its empowering lyrics and confident swagger, this song is a testament to embracing your unique style and standing out from the crowd.

So if you're looking for the perfect track to add to your playlist, look no further than "New Drip" by Lordplourde. Get ready to turn up the volume and let the good times roll!